Mazda3 vs. Hyundai Elantra: A Complex Choice
February 19 2019, Sundance Mazda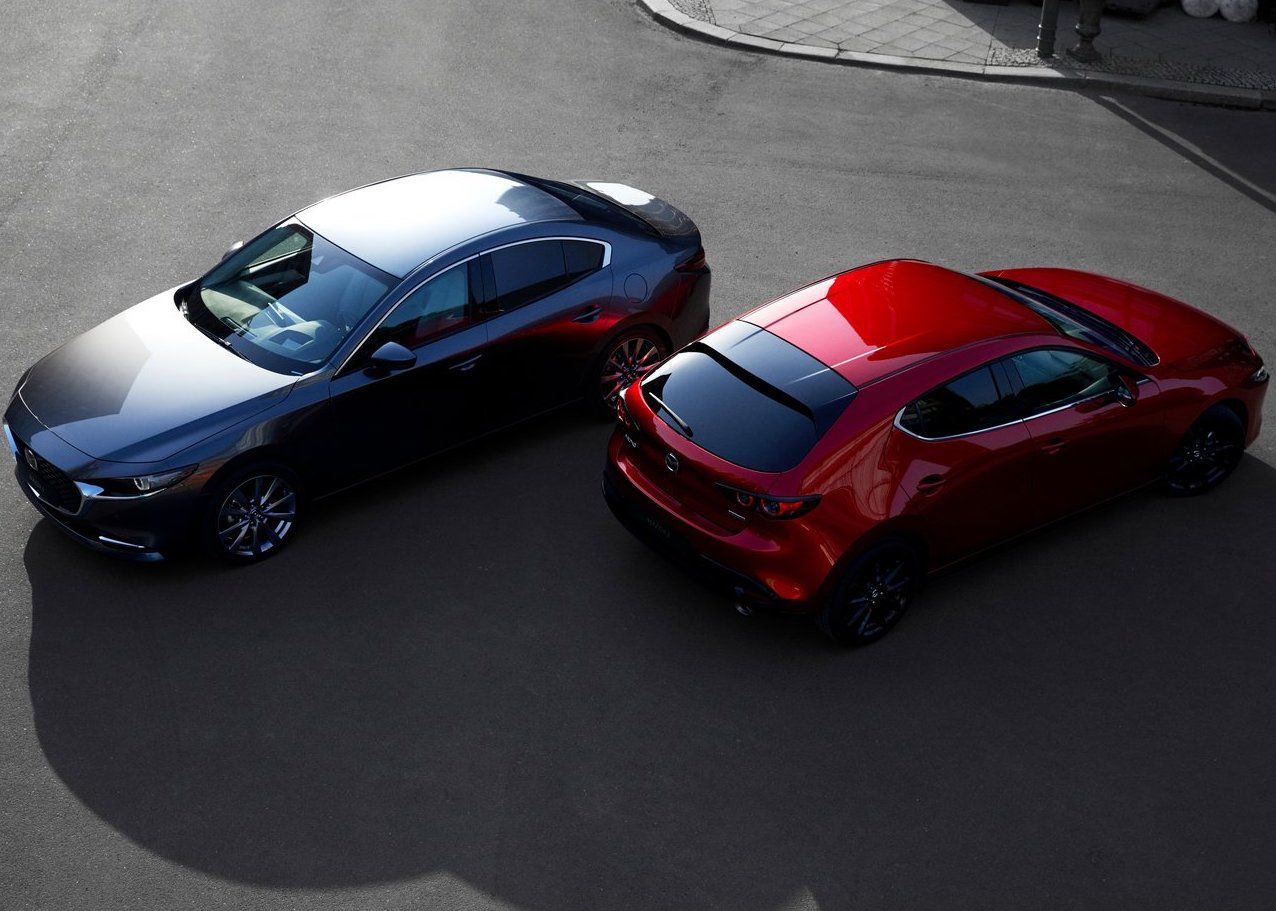 When it comes to buying a compact vehicle, it can be difficult to make the right choice. There are a ton of high-quality vehicles with the latest technology at competitive prices in the compact vehicle segment. Examples of this are the Mazda3 and the Hyundai Elantra.
When you have to choose between two well-built compact vehicles, you must ultimately see whether the model meets your needs. When choosing between the Mazda3 and the Elantra, the first will give you optional all-wheel drive, versatility, fuel-efficient engines, and the latest technology.
That's because the Mazda3 has been completely redesigned from the ground up while the Elantra is mostly a refresh.
Enjoyment Is Front and Centre in the Mazda3
Ultimately, the Mazda3 is more agile, dynamic, and efficient. It features two engines, the first being a 2.0-litre SKYACTIV four-cylinder engine delivering 155 horsepower and 150 lb-ft of torque. The base model is available starting at around $16,000 and its engine delivers better performance than the 2.0-litre four-cylinder Hyundai Elantra.
The latter, with 147 horsepower and 132 pound-feet of torque, has trouble keeping up with the Mazda3's base engine, even though they both have the same fuel consumption rating.
In addition, it is important to mention that the Mazda3 offers a second engine. It's even more powerful, with 184 horsepower and 185 lb-ft of torque. Needless to say, with so much power under your right foot, you won't have any trouble passing cars on the highway.
And then there's the Mazda3's new SKYACTIV-X engine. With SCCI combustion and a host of other improvements, this engine promises more torque, power, and the best fuel economy you can get in a compact car.
In other words, the new 2019 Mazda3 outshines the Hyundai Elantra in a lot of ways. You simply get more bang for your buck with the Mazda3.
To learn more, contact us today at Sundance Mazda!