Everything You Need to Know About the 2019 Mazda3 and SKYACTIV-X
February 19 2019, Sundance Mazda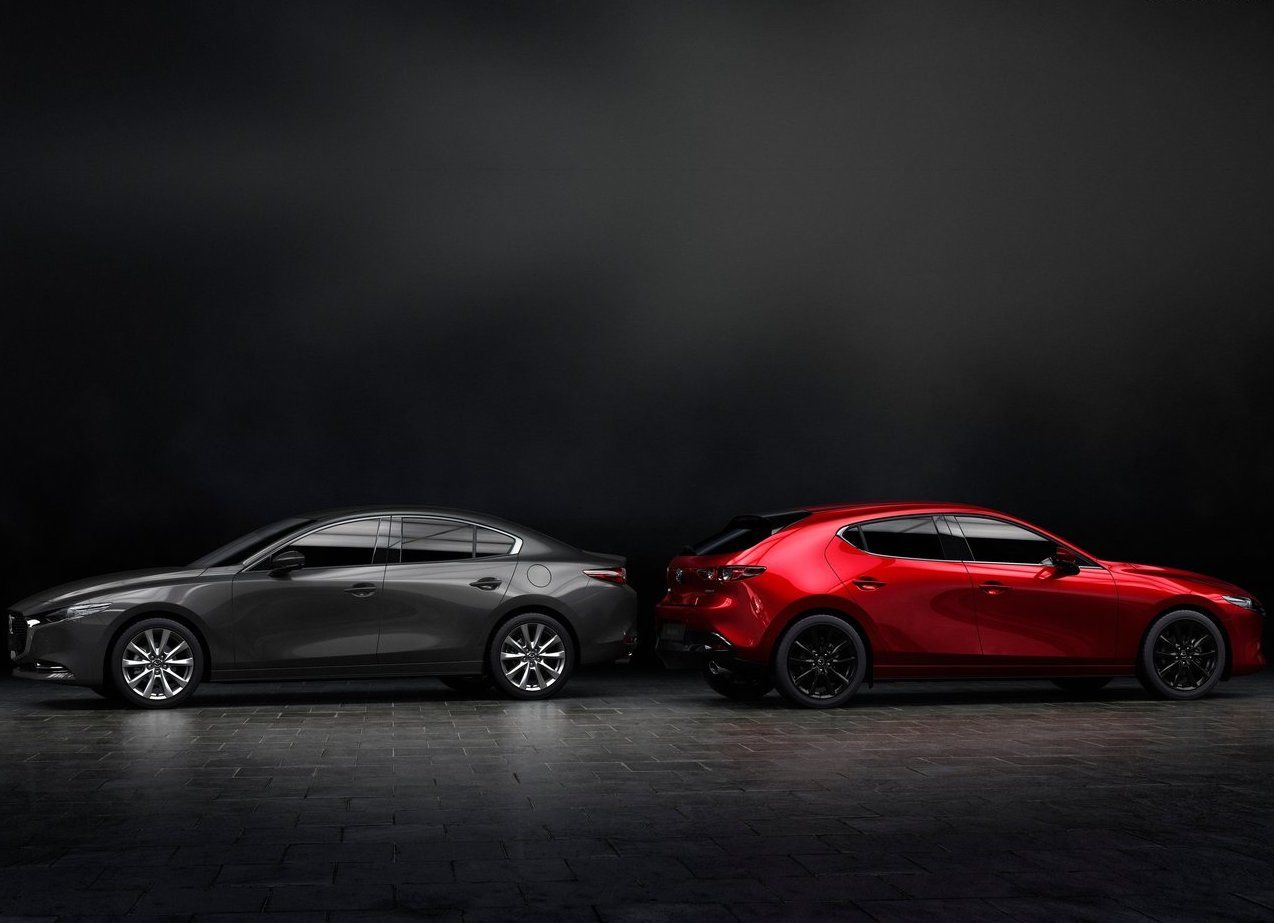 The 2019 Mazda3 is an all-new generation of Mazda's popular compact vehicle. With a host of improvements including a brand new, highly fuel-efficient SKYACTIV-X engine and the availability of all-wheel drive, there's a lot to love about the new 2019 Mazda3.
SKYACTIV-X: A Unique Technology
With SKYACTIV-X, you are essentially entitled to an engine with 10-30% more torque than the current SKYACTIV-G engine. However, you'll find that fuel consumption is reduced by around 30%.
SKYACTIV's main objective has always been to optimize the efficiency of the traditional combustion engine. By improving airflow in the exhaust system, reducing internal friction, and ensuring that all components are fully optimized, SKYACTIV engines get the most energy out of every drop of gasoline.
The end result is a much more powerful engine that consumes less fuel. The goal of SKYACTIV-X will be the same. To further improve the performance and efficiency of the 2019 Mazda3, Mazda has developed impressive technology called SKYACTIV-X. It relies on both compression ignition and spark ignition to optimize fuel combustion in any situation.
In addition to the new SKYACTIV-X engine, the new 2019 Mazda3 gets optional all-wheel drive. This is something you won't often find in the compact car segment! Additionally, there will be a host of other improvements including a dynamic exterior design and improved interior functionality.
To learn more, contact us today at Sundance Mazda.