2019 Mazda CX-9: More Equipment and Choices
February 19 2019, Sundance Mazda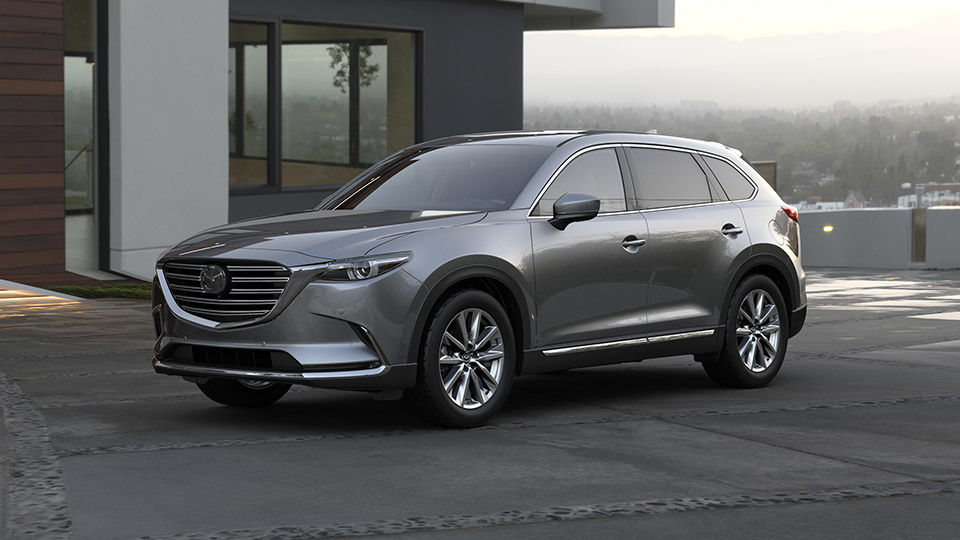 The 2019 Mazda CX-9 adds a host of novelties and improvements to its features that consumers already appreciate. Mazda's new three-row SUV offers even more to buyers interested in a spacious and versatile SUV.
Its unique four-cylinder turbo engine is still efficient and economical, its interior still spacious, and its driving perfectly balanced between sporty and comfortable. Where you'll notice the most improvements is in its equipment list.
Apple CarPlay and Android Auto Now Standard
One of the elements of the all-new 2019 Mazda CX-9 that will certainly be appreciated by consumers is the addition of Apple CarPlay and Android Auto in the standard equipment list. Both technologies ensure perfect connectivity between your phone and vehicle.
With Apple CarPlay and Android Auto, you can see your mobile screen on the CX-9's central screen. It is easier to navigate through the different functions you regularly use, such as your calls and text messaging. In addition, it's possible to use your mobile applications, like Google Maps, with Apple CarPlay and Android Auto.
The CX-9 also comes standard with three-zone air conditioning, automatic braking, Mazda Connect, and more.
If you opt for the all-wheel-drive model, you also get the i-ACTIVSENSE driver assistance suite of technologies. This includes features like adaptive cruise control, Brake Assist with Pedestrian Detection, Forward Obstruction Warning System, Lane Departure Warning, and high-beam assist.
The Mazda i-ACTIV AWD system uses a series of sensors to ensure optimum stability and performance of your vehicle in all driving situations.
Under the hood, the 2019 Mazda CX-9 is powered by a 2.5-litre turbo four-cylinder engine. The latter offers 250 horsepower and 310 lb-ft of torque, which is as much power as a V6 has with the fuel efficiency of a four-cylinder.
To learn more about the new 2019 Mazda CX-9, contact us today at Sundance Mazda.